👀 Anthro Newsletter #009 | 👊🏽💥 Smashing Brand Partnerships & Hyper-Local Campaigns
Your weekly newsletter on brands, campaigns, culture and insights.
Welcome to Anthro, a weekly community newsletter featuring must read content about the best and most exciting movements by brands, with a heavy focus on culture, actionable insights and brand's relationship to business success. Whether you're the founder of a company, at a start-up, in an agency or in-house - this is the place for your dose of industry news. I'm trying to make this one of the most valuable emails you receive each week. If you've enjoyed this issue, please like it above 💗 and leave me a comment 💬

Good morning friends,
Coming at you from Scotland again. You can't keep me away 😍 Anyone else a big fan? Grateful this pandemic has me exploring more places closer to home. The UK is a stunner! 💙 Wishing our West Coast US readers safety and health right now. Those photos of orange skies from the fires the last week have been INSANE! 💕
A little housekeeping for you:
We have slightly different set up from now on. To make sure I keep this newsletter sustainable I'll be sharing 2 stories per week. Previously it's been 3 per week. The interviews with all of the badass folks helping make this Community real will now be every other week. AND I want your engagement! 😊 Tell me if you want me to cover a campaign, or have any questions you want me to consider, analyse and write about Tweet me or email me.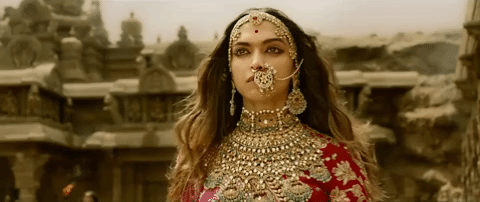 Here's what you'll learn today:
How to make successful brand partnerships

Coke's hyper-local ads in Scotland are cute af for a global corporation

Other interesting things and ICYMI
How to make successful brand partnerships. Hint: don't follow Jo Malone's route of disrespect
Star Wars actor John Boyega quits as Jo Malone's global ambassador as the brand stole his ad concept for "London Gent", re-purposing the story and replacing him with local Chinese celeb Liu Haoran- without consent. Appalling considering John conceptualised and directed the whole thing, even casting his best mates and family in the video ✌🏽 3 key takeaways below 👀 Read the full Anthro Industry Analysis
Consider brand partnerships as sacred- built on aligned values, mutual respect, and collaboration 😎

Jo Malone publicly apologised for the "misstep". More often than not, it's advisable for brands to own up to their mistakes… Think how a human would approach asking for forgiveness 🙏🏻

Unfortunately for the brand, this apology was too little too late. Start as you mean to go on - karma is real in the world of brand and business 💫
Watch the original London Gent vid by Boyega below. It's lovely 🌼
Coke's localised ad campaigns are making them seem like they care. Awww! 💕💞💗

As I said, you can't keep me away from Scotland at the moment and one ad campaign on the streets that's caught my eye has been from Coke! When brands normally talk about "local activations" they mean launching a slight variation of a campaign based on different countries. Different towns is a new one and I love it! The local team have used places around Edinbrugh city to engage people in the area. Morningside and Raeburn Place are just 2 of the Edinbrugh places I've seen mentioned on various bus stops so far. The noodles image (above right) is the one that really got me thinking though… Because it's just steps away from a Ramen restaurant. Did they know? Did they do this on purpose? Is it just a lucky ad placement given every big city probably has a noodle spot of some sort relatively nearby? It got me thinking about how cool the hyper local slant on the ads is though. Spark notes on hyper-local vs broad brush campaigns below:
Talking about specifics, in this case local things and local places, makes people in that area or audience group feel seen 👀

A one size fits all approach can only ever work so well, hitting home with the mainstream 💁🏽

💙 Personalisation is a great way to really speak to your audience in an authentic way 💙 Mass marketing can only get you so far, there are always people on the periphery who won't get it or feel alientaed 👽
Other interesting things:
And in case you missed it:
---
Thank you for being part of Anthro this Sunday. This community is steadily growing every week and I am LOVING connecting and chatting to those of you who've reached out to me 😘 Here's a snapshot of where some of our kickass community members are from:

I would LOVE to know what you think, loved or hated this week.
Screenshot and tweet it 💁🏽
Have a wicked Sunday and cracking week ahead!
Sanya 😊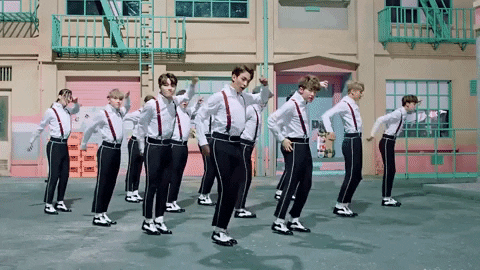 ---
If you enjoyed this newsletter, please forward to a friend or colleague and encourage them to subscribe 🙌🏽