👀 Anthro Newsletter #007 | ✨ CMO Skills, Oatly's Sh*tstorm & David's Legacy
Your weekly newsletter on brands, campaigns, culture and insights.
Welcome to Anthro, a weekly community newsletter featuring must read content about the best and most exciting movements by brands, with a heavy focus on culture and actionable insights. I'm trying to make this one of the most valuable emails you receive each week. If you've enjoyed this issue, please like it above 💗 and leave me a comment 💬

Good morning friends,
Grab yourself a cuppa - we've got a special edition extended issue this week ☕ You know the spiel now: Industry news. Insights. On brands, campaigns, culture and business success. For founders, start-ups, agency or in-house folks- this is the place for your dose of industry news.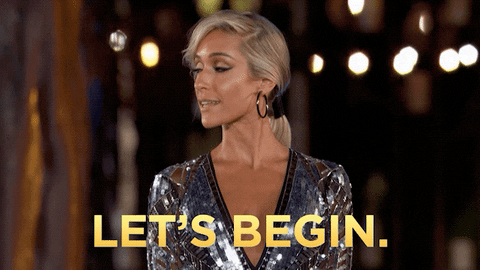 Here's what you'll learn today:
Practical tips for the next generation of CMOs. Interview with Brandwatch CMO Will McInnes

The Oatly sh*tstorm. Everything you need to know

What can we learn from David Graeber. An ode to the late anthropologist
---
Bridging the gap between media and tech, skills for the next gen CMO and advice for startups

I interview Will McInnes, the CMO of the world's leading social intelligence company, Brandwatch 🔮 Today's is a particularly exciting interview as I've worked with Brandwatch since I first began my corporate career. They've been pivotal in how I gather insights to inform my work. This is where I first met Will. Today he shares with us the core elements of a successful CMO, advice for startup marketing strategy and building for the long term #Preach! 🙌🏽 Spark notes below 👀 Read the full interview with Will McInnes
Empathy for your target audience and the ability to catalyse a team are just 2 of the key skills to cultivate for anyone aspiring to be (or hire!) a CMO ✅

"Start building for the long term TODAY." 🔮

Don't be afraid to experiment with your marketing tactics, and then do more of what works 🏆
Will wanted to play up to the tech bro cliché during the pandemic (his words, not mine), so he launched a podcast called Here Right Now. It covers emerging trends and how a facet of our everyday life is changing right now. My favourite episode so far is all about e-sports featuring Angela Natividad 👀 You can listen to Here Right Now here
Everything you need to know about the Oatly sh*tstorm this week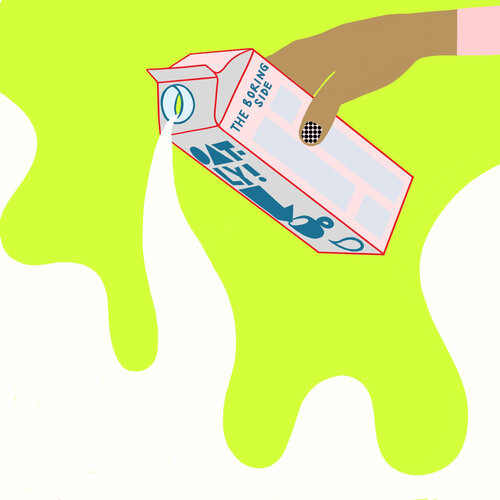 Let's award Oatly 2 💩💩 out of 5 for this mare.
Bad for their squeaky clean reputation 🌱💚 but it could be worse. I've seen brands (including former clients!) recover unscathed from much worse. Key takeaways below 👀 Read the full Anthro Industry Analysis
Weeks after Oatly announces its $200M investment, they have been criticised for taking funds from Blackstone Group who allegedly fund Amazon deforestation and have donated $3.7M to Trump's re-election campaign 💩

Oatly responded to criticism directly on Twitter, respecting people's concerns and replying directly to them. Responding to complaints with compassion will serve them well ✨

The hyped alt-milk brand stands by the principle that using Blackstone's funds for good is better than that same money being used to fund yet more unsavoury projects 👿
Anthropologist David Graeber has left the world with a brilliant legacy. Thank you and rest in peace, Sir 💫💞💫
This Wednesday 2nd September 2020, news hit my WhatsApp group of university pals that the great anthropologist David Graeber passed away. He was our Professor at the London School of Economics, and the influence he's had on the world, including me personally, has been immeasurable. David was an anarchist. I've never met anyone with such steadfast conviction as him - he was an inspiration and he came at his beliefs with such benevolence.
David was one of the spearheads of Occupy Wall Street. Whether you agree with the movement or not, you have to credit him with the courage and ability to make the world think - "We are the 99%". He got fired from Yale for his involvement in Occupy - how impressive is that? I for one, am glad this happened, because being taught by him in London has been one of the biggest privileges of my life. Massive thank you David 💗🙏🏽 Despite all his fame and notoriety, he was so modest and down to earth. A truly great man.
I'd like to use this opportunity to highlight some of his best work which I recommend you all read. It can only influence the way you approach work and life in a positive way.
Bullshit Jobs. David wrote a brilliant essay about the pointless jobs created by capitalism, that many of us do, and hate (Marx's concept of Alienation and the demise of human essence ring a bell here). He explained the "moral and spiritual damage" caused by our ways of working. When I read it, it resonated with me so profoundly and I vowed never to do a job I didn't believe in ever again. Why is this relevant to you? For your career, you'll get a fresh perspective on what you do for a living and why you do it. For your business, you'll hopefully make sure that the culture and jobs you're creating are adding value to the world. Inspiration for you to avoid creating more "bullshit jobs". Read the essay here and purchase the book here (open newsletter in browser to view link).
Debt: The First 5000 Years. This sounds boring you say? Sure economic anthropology doesn't sound the most glamorous… But my God is it fascinating once you actually start reading! This book uncovers the value structures we have today and how we got to them. Exploring the relationships between human autonomy, debt and violence among others - David proposes that the concept of indebtedness is the very reason for civil unrest and revolt in the world. Fascinating stuff. I encourage you to read and purchase this book here (open newsletter in browser to view link).
Have you read any of David's work before? What did you think? I'd love to hear from you in the comments 💖
A treasured photo of David & me in Paris in 2018, the first weekend of the Gilets Jaunes riots. David said he couldn't just sit and support from London - he had to be there on the ground. As I said, a man of such steadfast conviction and passion. (For the record, I was there with friends for my birthday… Not rioting, in case you cared.)
---
Other interesting things 👀:
---
Thanks for being part of Anthro this Sunday, and see you next week! 🔥
Sanya 😊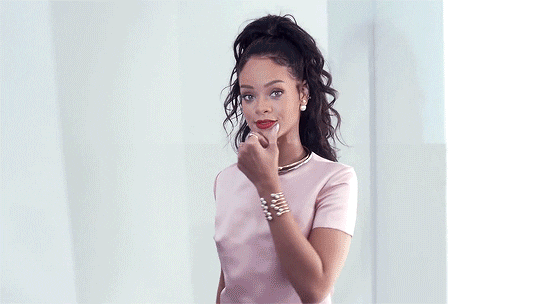 If you enjoyed this newsletter, please forward to a friend or colleague and encourage them to subscribe 🙌🏽