👀 Anthro Newsletter #006 | 🐤 PR Tips, Hummer's Resurrection & Dating These Days
Your weekly newsletter on brands, campaigns, culture and insights.
Welcome to Anthro, a weekly community newsletter featuring must read content about the best and most exciting movements by brands, with a heavy focus on culture and actionable insights. I'm trying to make this one of the most valuable emails you receive each week. If you've enjoyed this issue, please like it above 💗 and leave me a comment 💬

Happy weekend friends!
We've hit over 250 of us in this community. I'm chuffed, thank you to all of you for subscribing! Leave a comment or email me to say "Hi!" if you're new 👋🏽
This is your weekly fix of the most pertinent industry news and insights - on brands, campaigns, culture and their relationship to business success. Whether you're the founder of a company, at a start-up, in an agency or in-house- this is the place for your dose of industry news.
Now wake up. Let's get into it 😴☕💃🏽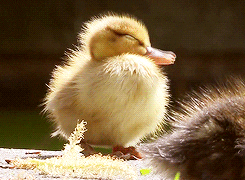 Here's what you'll learn today:
Practical tips for successful PR. Interview with senior PR & culture manager Andre Bogues

How Hummer has resurrected itself, 10 years after its demise

Putting your audience front and centre of campaigns
Use the heartstrings: Humanity, emotions and cultural resonance are key to making your PR campaign a success
I interview Andre Bogues, a senior account manager specialising in PR and culture in London. He was listed in PR Week's 30 Under 30 list last year and today he talks to us about giving people a reason to care about your campaign, giving instead of taking, and the power of reading the room. Top tips for your PR strategy below 👀 Read the full interview with Andre Bogues
A good PR campaign has to give people a reason to care and share it. Focus on the humanity and emotional implications to make sure your work resonates with your audience 💘

Cultural resonance is more powerful than "news hijacking". Sure, pitching a story works when the news happens to show an opportune moment, but starting new conversations or "adding layers of complexity to a trending topic" is way more powerful 💬

Consider the integration of your campaign: the future of media is uncertain, so make sure your campaign can translate well into different forms of comms (traditional media, TV, advertising, paid media, social, etc.) 📱
Andre's also recently launched Labb Lab, providing consultancy to the Black community 👀 Keep your eyes on his developments over on Instagram
Remember Hummer? A sign of the times, then and now, as the 1st electric version is released
Hummer rose to mainstream popularity in the early 2000s as a result of cheap fuel prices, US glamourisation of the military, patriotism and celebrity adoption. Following the economic crash, the rise in environmentalism and a rise in fuel prices due to war in the Middle East, Hummer's demise happened for the same reasons as its rise 🌱 In a new age, with a rise in green energy, Hummer is born again after pivoting and releasing its 1st electric vehicle 👀 Read the full Anthro Industry Analysis
7% of global vehicles should be running on electricity by 2030 if Covid 19 hasn't derailed development 👀 Read the International Energy Agency report

Hummer is an example of achieving success by resonating with the culture of the time, and then falling from grace by losing relevance as society evolved 🍂

Contextual changes can make or break a brand. Keep your finger on the zeitgeist to ensure you can pivot to stay relevant and continue to serve your audience what they need and want 👉🏽✨
Bumble is giving its users a platform to amplify their voices, and it's brilliant
Dating app Bumble is absolutely smashing its #DatingTheseDays campaign. The brand has launched a 4 part content series, the first of which features members of ethnic minority communities in the UK and focuses on the topic of "Race & Fetishisation". Those who participated shared their lived experiences of race in the dating world and mate, it resonates 🐝
As an Indian who grew up between London and Kent I can relate to so many points raised in the 3 minute video. The biggest pet peeve of which is people who say they date people of a specific ethnic background, as if it were a personality trait… Note to anyone like that: Everyone is different, you shouldn't base your preferences just on someone's skin colour alone. That is 1) demeaning to the depth of the culture that person may come from and 2) just too shallow to say the least.
Personal note aside, here are some key takeaways for you:
Your product, comms and decisions should all be informed by your users or audience. These are the people who decide they will or will not help your business succeed 👧🏽👵🏽👱🏻👳🏾👨👩🏿

By focusing on your users in your comms, you show them that they are heard and that you and your business understands and supports them 👂🏼

Using their real voices, sharing their raw feelings allows other users to relate, and your business shows up as more authentic. Real talk is refreshing 👌🏼
Other interesting things 👀:
---
If you liked this week's issue please click the 💗 button and leave me a comment.
Or better yet, recommend a friend to subscribe 🤗
Thanks for being part of Anthro this Sunday - hope you're having a chill one and see you next week!
Sanya 😊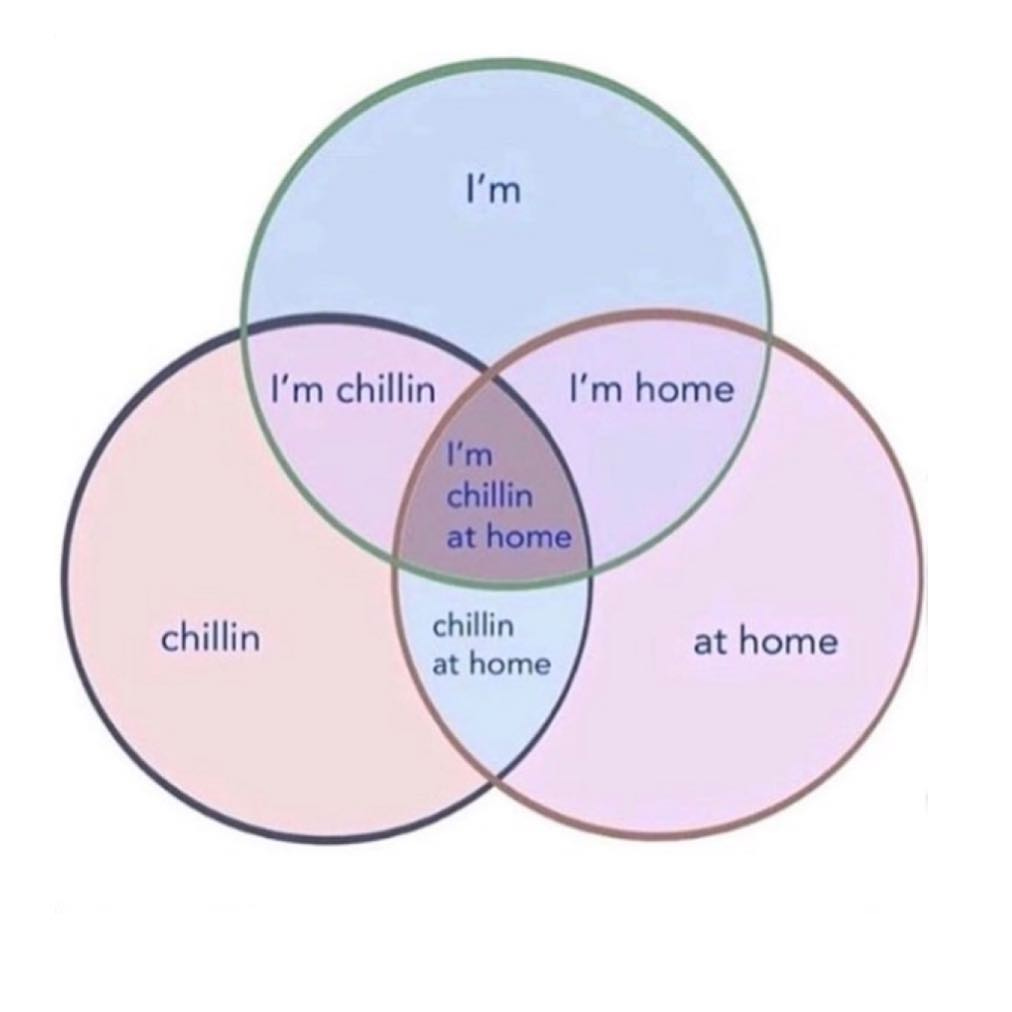 Image credit: Venn diagram by Glossier
If you enjoyed this newsletter, please forward to a friend or colleague and encourage them to subscribe 🙌🏽