👀 Anthro Newsletter #005 | Audience Assumptions, Bad Brands & Sticky Taglines
Your weekly newsletter on brands, campaigns, culture and insights.
Welcome to Anthro, a weekly community newsletter featuring must read content about the best and most exciting movements by brands, with a heavy focus on culture and actionable insights. I'm trying to make this one of the most valuable emails you receive each week. If you've enjoyed this issue, please like it above 💗 and leave me a comment 💬

Happy Sunday friends - I hope you're feeling good and ready for your week ahead!
As usual, I'll be sharing the most pertinent industry news and insights with you - on brands, campaigns, culture and their relationship to business success.
Whether you're the founder of a company, at a start-up, in an agency or in-house- this is the place for your dose of industry news.
Grab your morning cuppa ☕ and a croissant if you're feeling *wild*!
And let's get into it!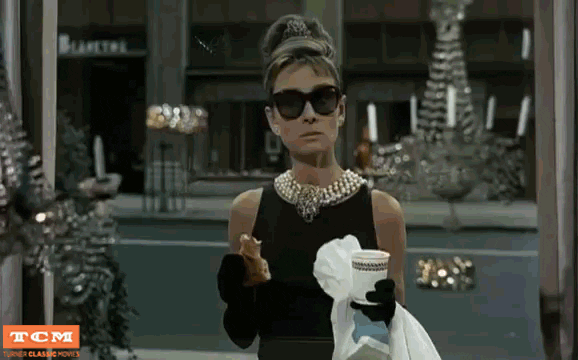 Here's what you'll learn today:
Knowing your audience and growing up between cultures. Interview with senior creative strategist Micaela Ortego Maciel

Bad Brand Missguided: Karma in business and understanding cultural values to future proof your business

What makes a tagline sticky. What is one, and why does your brand need a goodun'?
---
Knowing the difference between your assumptions, and what your audience actually wants
I interview Micaela Ortego Macial, a senior creative strategist who's worked at some of London's best known agencies. She talks to us about campaign strategy, resonating with your audience and growing up Argentinian, in Spain, and attending a German school. Summary below 👀 Read the full interview with Micaela Ortego Maciel
You need to know the difference between the story you and your brand want to tell vs the story your audience wants to hear 🙃 The latter should be your goal

Know your audience - and double check you're not using outdated stereotypes or assumptions to inform your audience insights. Speak to real people to avoid this ✅

We live in echo chambers. Culture is created on the streets and brands need to be there in situ, to understand the context they're in to succeed 👟👠👞
Bad Brands: Missguided, you're cheap & nasty, and out of date
Known for its accessible fashion, Missguided is exposed for it's environmental malpractice, lack of consideration for its supply chain, and perpetuating toxic "girl boss" or "hustle" culture - glamourising workaholism. I analyse how they can learn from these huge cultural problems and look at their crisis response methods 👀 Read the full Anthro Industry Analysis on Missguided
75% of Gen Z have changed their consumption habits based on environmental factors 🌳 Brands need to understand and appreciate the values of younger audiences to future proof themselves 👀 Check out Dazed Media's report on youth culture

Fast fashion is still a problem, contributing to 10% of global CO2 emissions according to the UN ☢

❌ Bad business practice will come back to bite you. Exploiting workers and underpaying them is unacceptable 🕉 Karma in business is real, and it doesn't bode well for Missguided 👀 Watch the Channel 4 documentary for yourself
We've all been guilty of occasionally buying into fast fashion from time to time. But that's not good enough. Let's take action and do the right thing. I for one won't be supporting Missguided. Please share this graphic and tag @anthroglobal on social if you agree, and let's endeavor to shop consciously and responsibly, all of the time!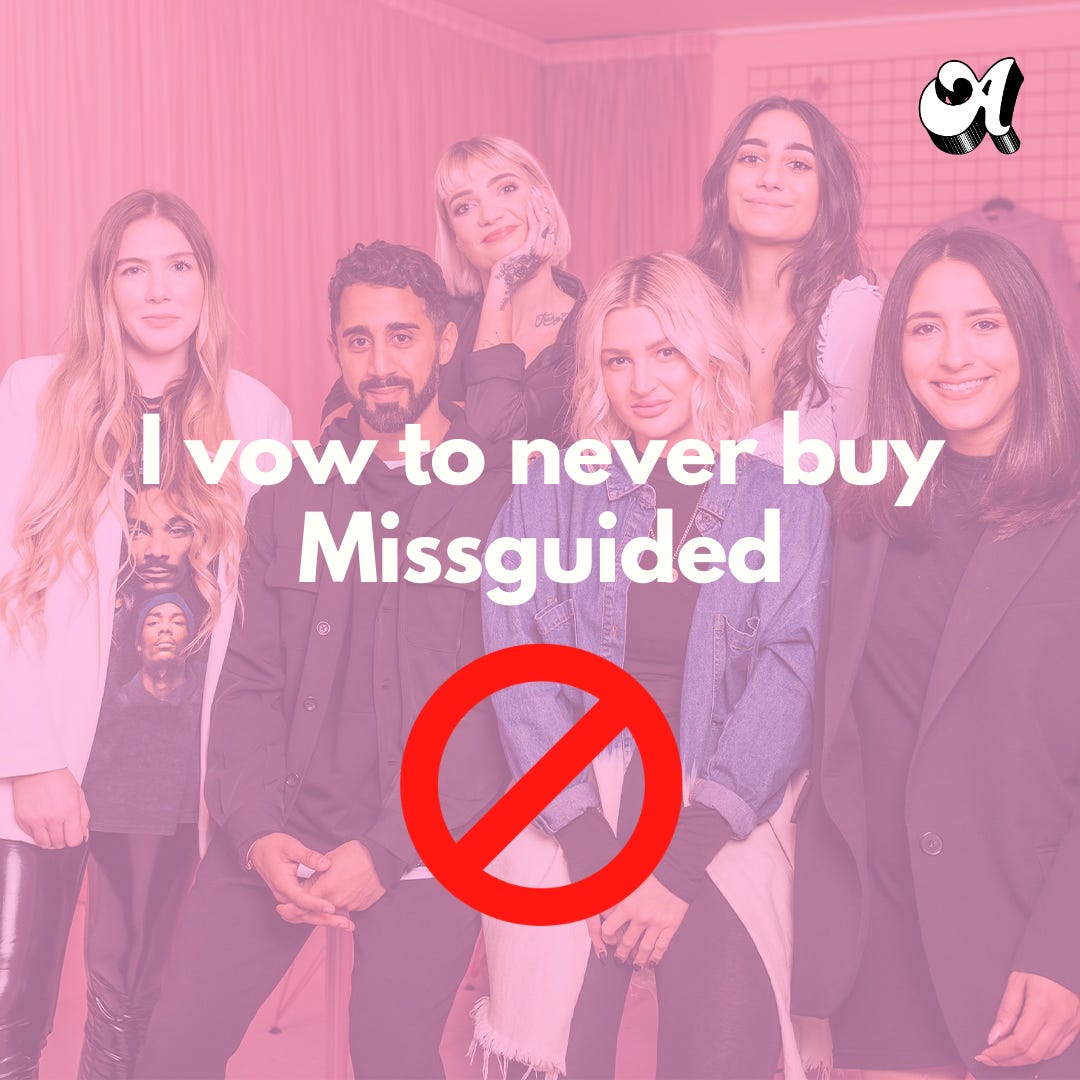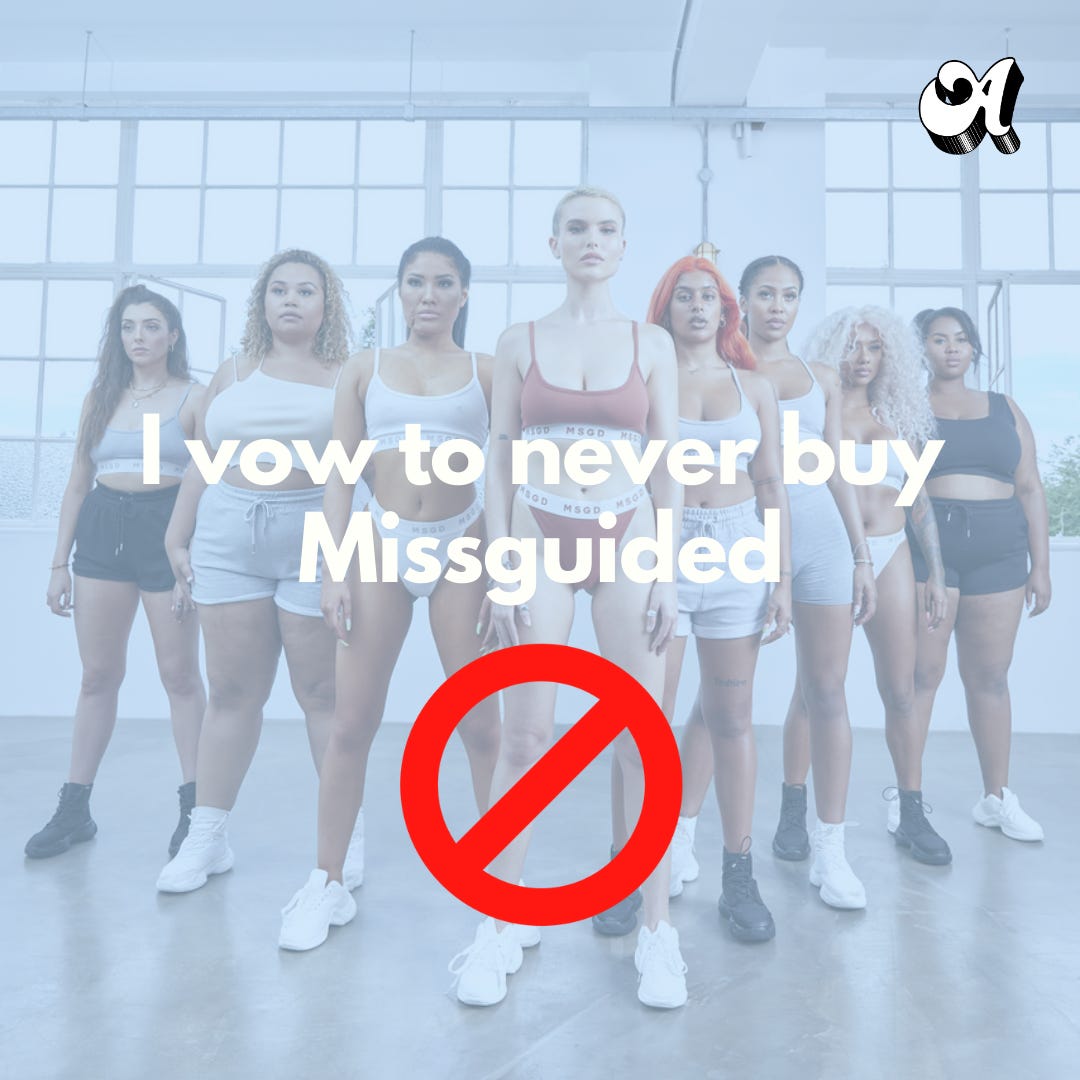 How can you use a tagline to keep you memorable? Make your audience the hero
What is a tagline? It's that short slogan brands become known for. Nike's is Just Do It, Apple's is Think Different, Coca-Cola's is Taste The Feeling, and Delta Airlines is Keep Climbing (Shout out to my nerdy aviation obsessed fiancé for Delta!). Why do you need one? It's a concise way to create a memorable articulation of your brand. How do you make one? Well, once you've defined your brand purpose, mission and target audience you're ready to sum that all up, into your tagline ⚡ (Keep an eye out in the coming weeks for Anthro online resources to help you define all these!).
UX design and storytelling expert Christopher Bartley shares a case study, highlighting Delta's success in their tagline evolution, by bringing the audience on Delta's own journey by chronicling its history- from its roots, through the Great Depression, to today. 3 tips to make your tagline sticky below 👀 Read Christopher Bartley's full Medium article
Keep it aligned to your brand mission and values ☮

Put your audience at the heart of it 💗 They are the protagonist, they are the hero 💪🏽

Make sure you empower your audience- the right call to action allows them to achieve, or tap into their "more deep-seated desire" 💞
Other interesting things 👀:
---
If you liked this week's issue please click the 💗 button and leave me a comment.
Or better yet, recommend a friend to subscribe 🤗
Thanks for being part of Anthro this Sunday, and see you next week!
Sanya 😊
If you enjoyed this newsletter, please forward to a friend or colleague and encourage them to subscribe 🙌🏽